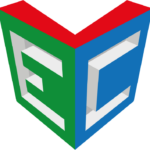 My name is Frithjof Siebert and I am The Vectorizer.
I'm a graphic designer and final artworker, web designer, motion designer and 3D artist all in one, so I'm a generalist, a real all-rounder, an egg-laying jack-of-all-trades.
I have been working as a freelancer for agencies for more than 20 years. My design studio supports companies, organisations and public institutions as a consultant and creative agency.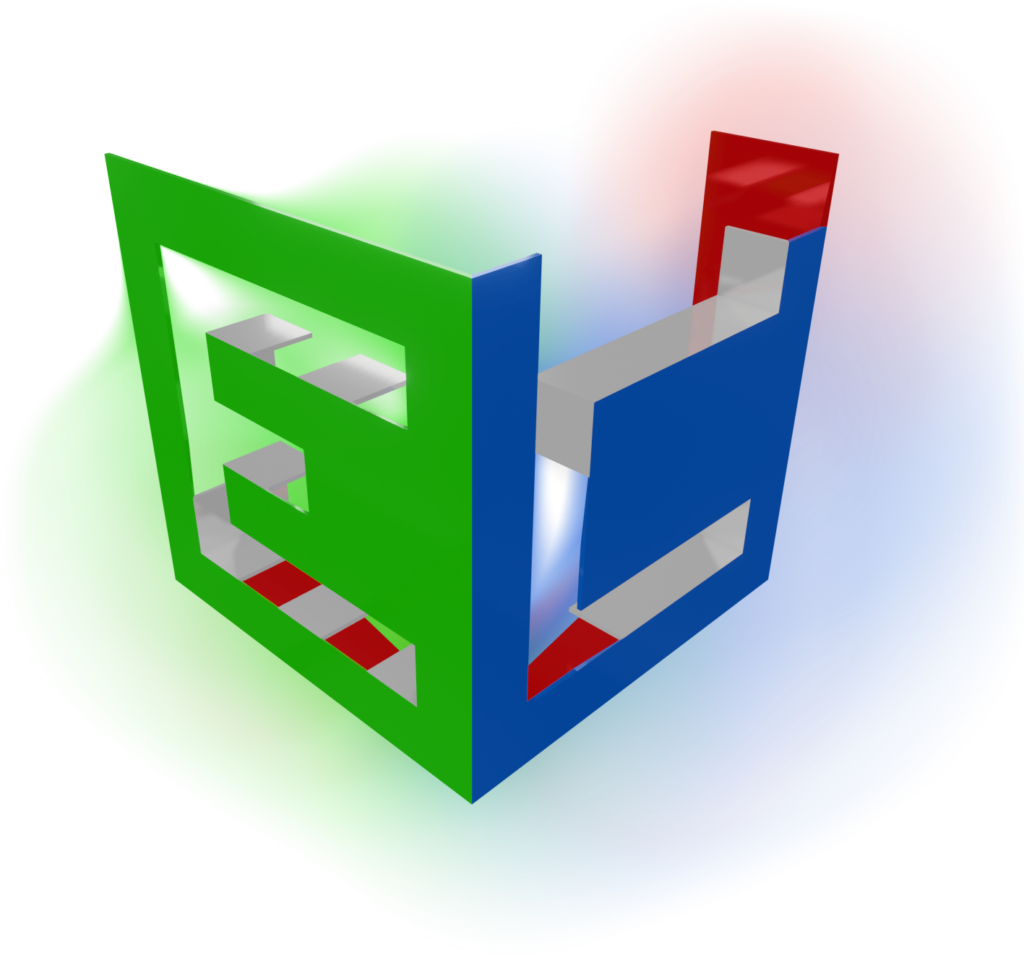 Graphic design, editorial design, motion design, technical illustrations, 3D illustrations, 2D and 3D animations, final artwork, video editing, newsletter marketing, web design, responsive web design, HTML5, CSS3, digital ads, social media ads, HTML5 banner ads, Microsoft Word templates, Microsoft PowerPoint slide masters, accessible PDF forms and much more …
You have an agency and many interesting assignments and really great clients? Then I would be happy to support you as a senior visual designer on a fee basis.
I look forward to hearing from you.
You have a great company and want to make it shine? I would be happy to advise you on building your brand or selling your products and services. I look forward to hearing from you.
I have been associated with Frithjof Siebert, THE VECTORIZER, personally and with some of the musicians I represent for years. He always manages to create the maximum in a sustainable way in extreme situations. Alert, critical and constructive, he creates solutions for all information and advertising media with their formats and social media channels. He is and remains a human being. That is what makes him special and that is the secret of his "customer loyalty". I can only recommend him!
Finally, I have a very professional website,
all my wishes were considered,
I am extremely satisfied.
We have been working with Frithjof for many years and are always very satisfied. He is professional and reliable and has supported us competently in many projects.
Top support and fast implementation. I can recommend him to others.
Great cooperation, reliable, fast and creative. Always happy to do it again. 👍🏻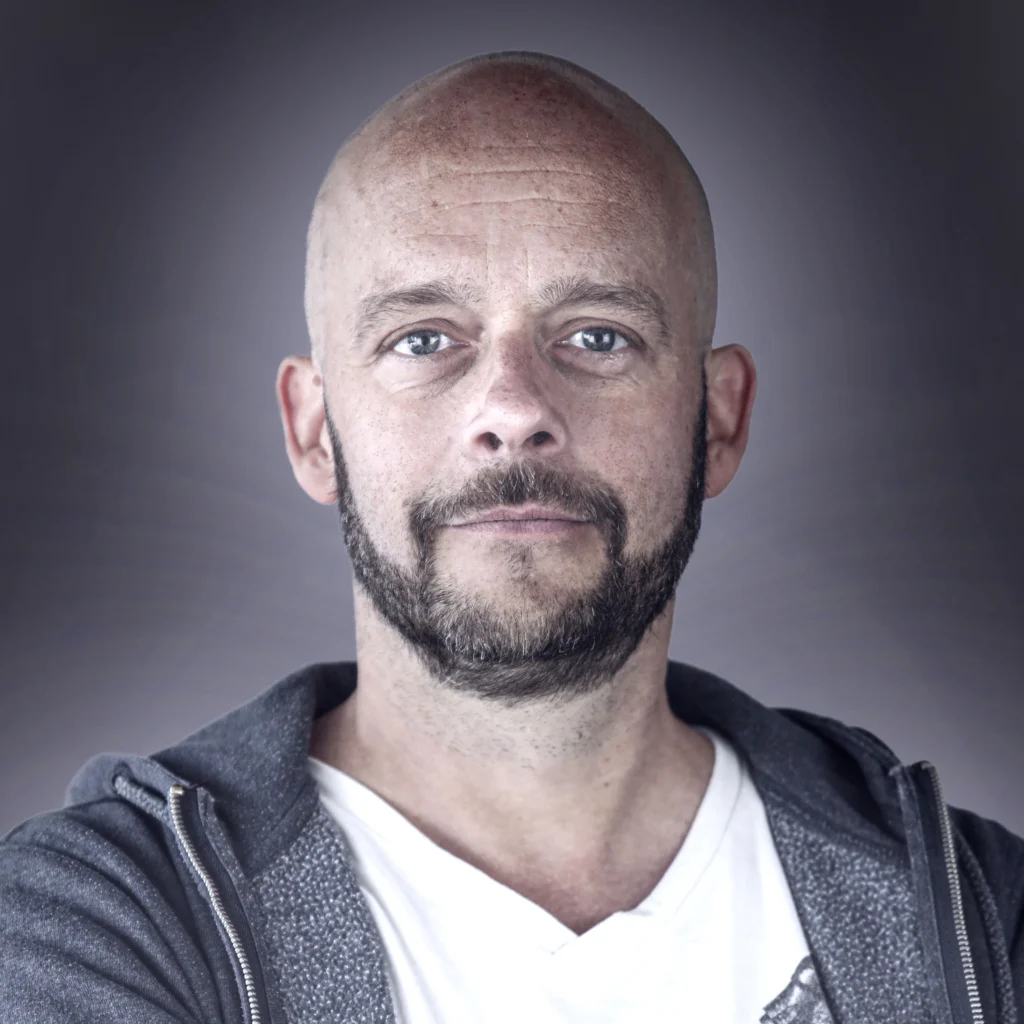 Great that you are interested in working with me.
You can contact me here or send me a project enquiry directly.
The magic hoard of the cryptic sphere
The Cryptic Sphere is a 3D experiment. It is a game with changing shapes, colours and surfaces.